PRESENT
Artists fulfil wishes: With the art action PRESENT, NICO AND THE NAVIGATORS want to listen to people who were severely affected by the pandemic and reflect and process freedoms and restrictions during the pandemic together with them.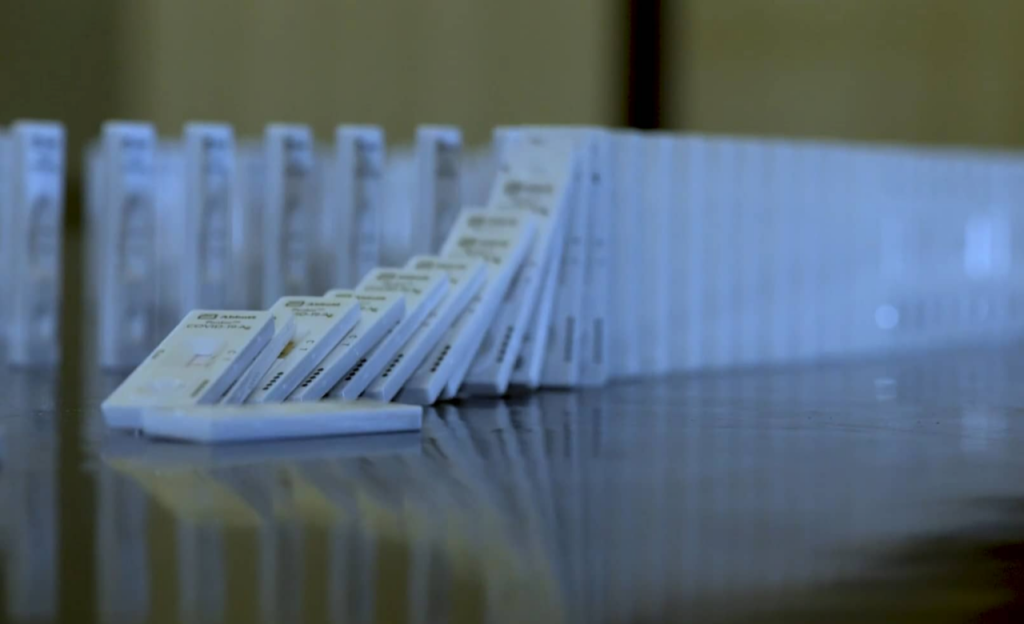 PRESENT 6 – Anonym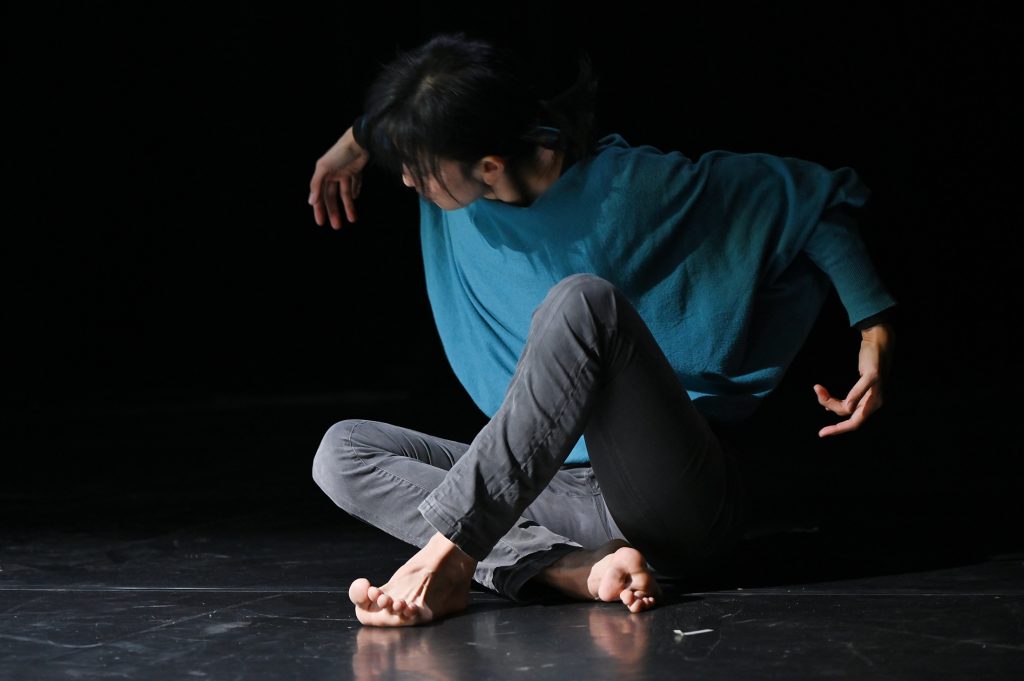 PRESENT 2 – Jeffrey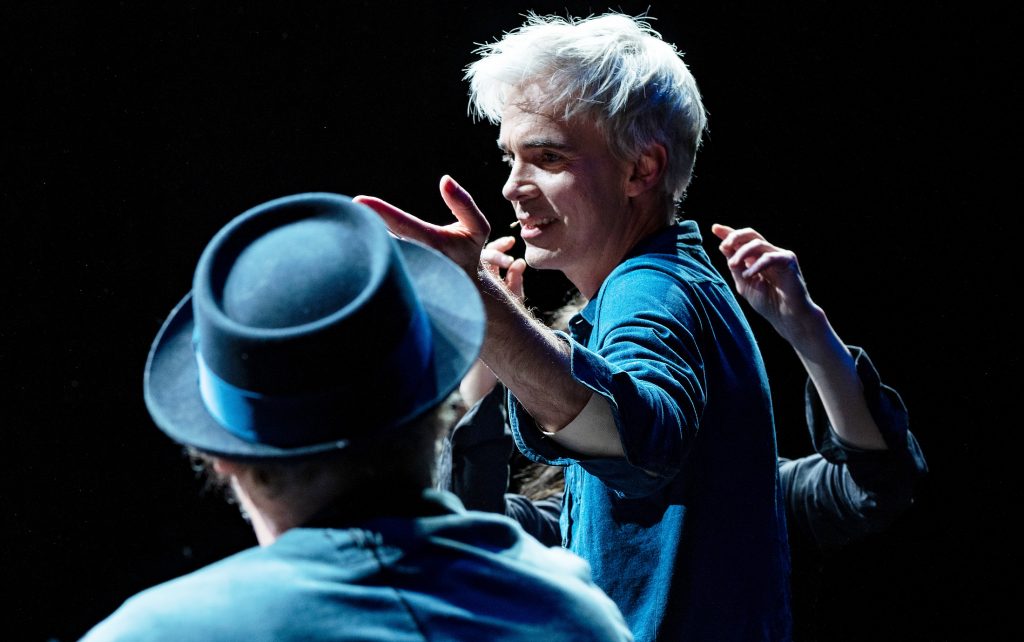 PRESENT 3 – Ole Albertsen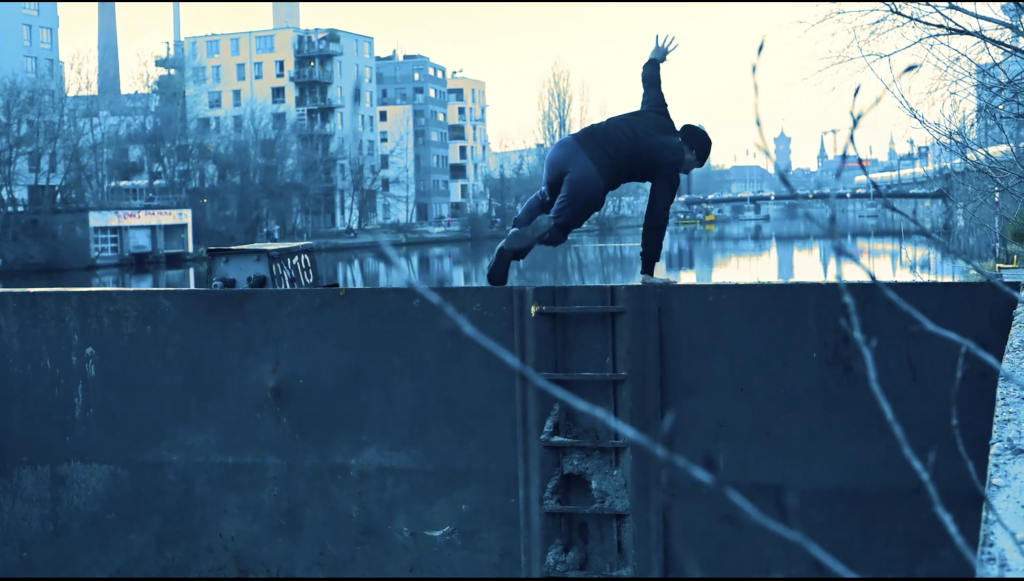 PRESENT 4 – Carola Strobel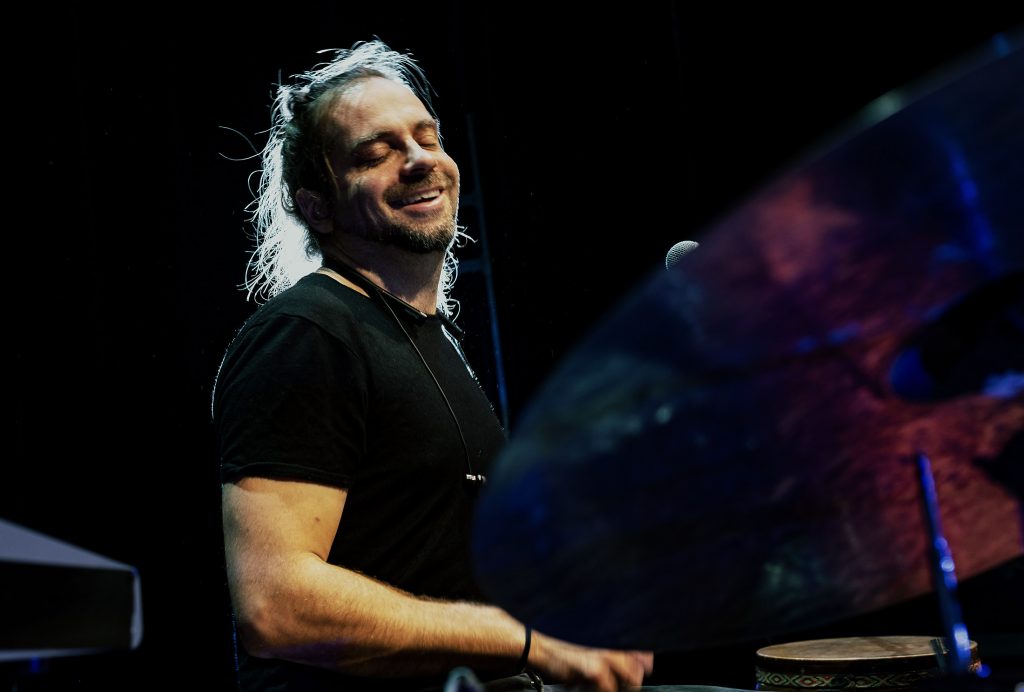 PRESENT 5 – Malte Beckenbach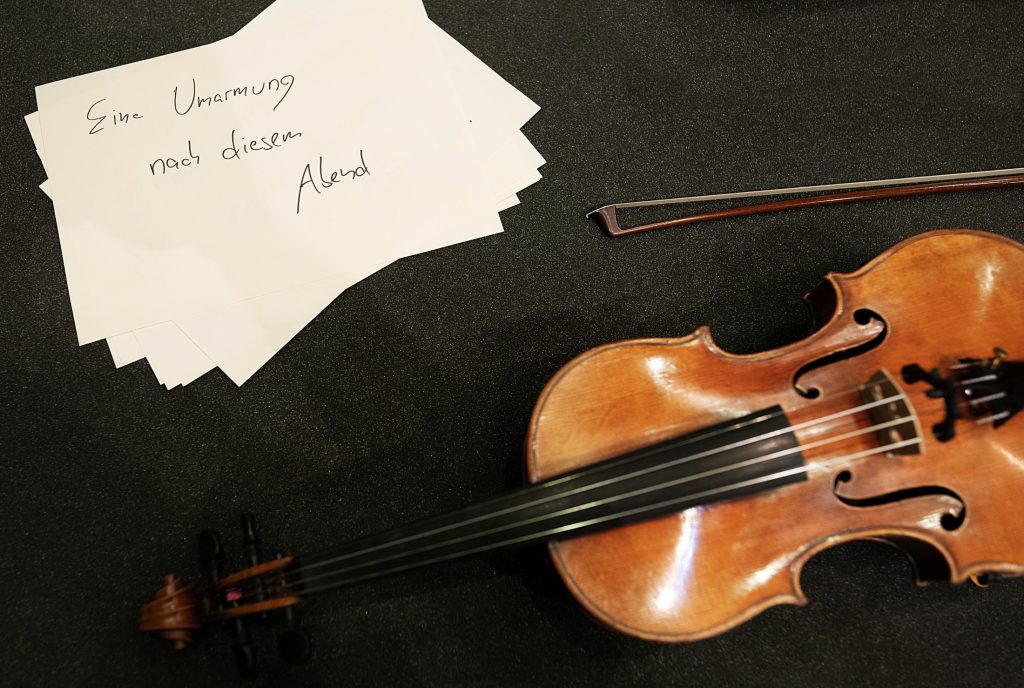 PRESENT 1 – Ásdís Hjálmsdóttir Annerud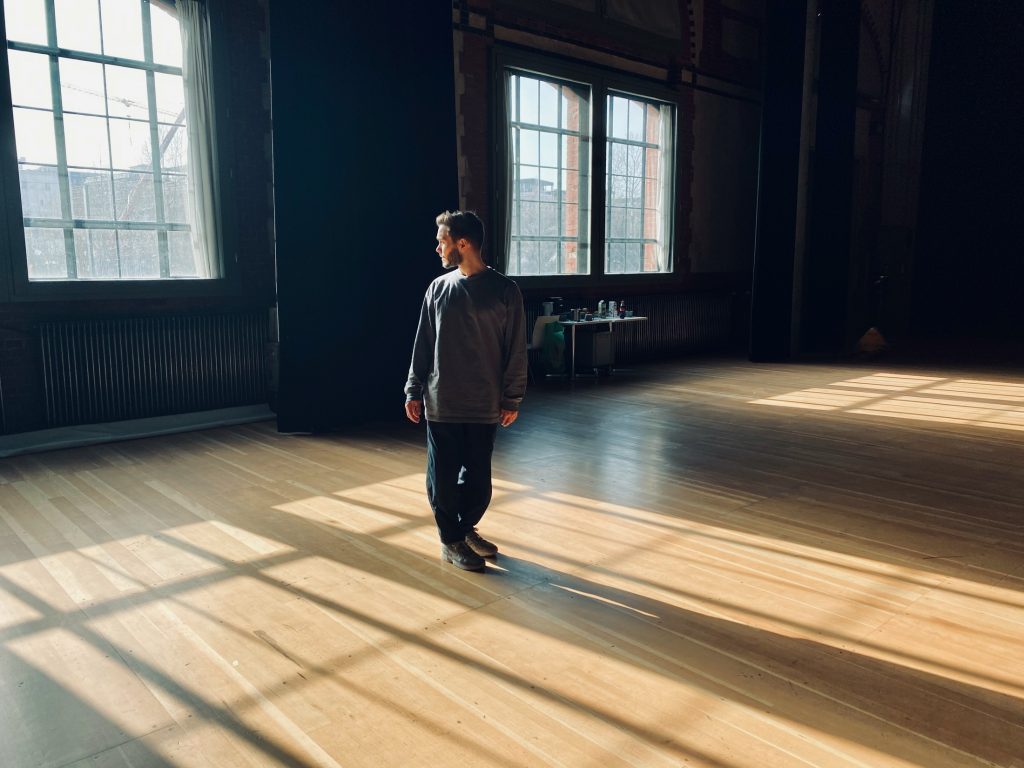 PRESENT – Trailer
Lost in Loops
For the 25th anniversary of Nico and the Navigators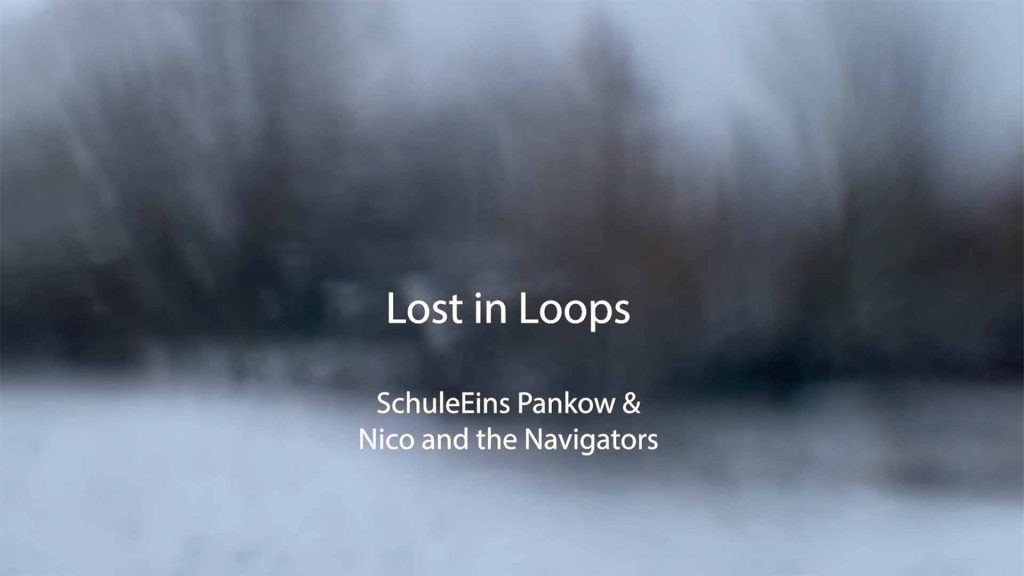 Als begleitendes Education-Projekt zur Jubiläums-Produktion "Lost in Loops" ist mit Schüler*innen der SchuleEins Pankow dieser Film entstanden. Über mehrere Monate arbeiteten Schülerinnen und Schüler unter der Anleitung von Martin Clausen sowie mit Patric Schott, Hendrik Fritze und Daniel Seminare zu den Themen Rausch und Betäubung, Ängste und Zukunft.